26 Aug

David August Brings His Live Show To Los Angeles
For those unaware, David August is doing some pretty monumental things. The young Berlin-based musician has been making quite the wave in the realm of techno stuff, and its much more than just techno stuff.  His latest release is a remix of The Acid's dreamstate inducing "RA," and it's pretty tough to put your two fingers to it's musical pulse.  Ethereal, sweeping synths lead into danceable 4×4 sections, but thats beside the point.  David August makes tracks that are distinctly different than anything else you're hearing right now. Definite brohlson stamp of approval.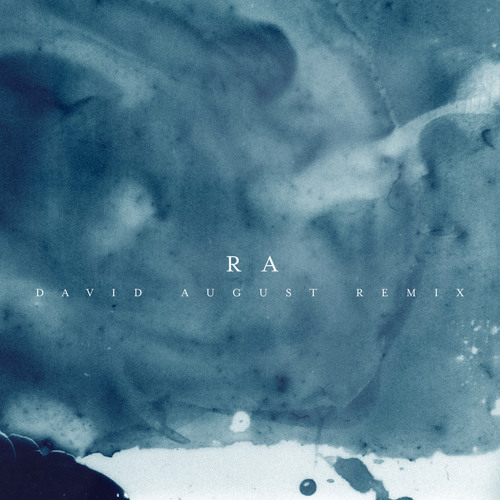 The Acid - RA (David August Remix)
About 7 months back, he gave away one of the sickest tunes of the year for free.  "Her Myth" combines the same ethereal vibe, a pattering 4×4 background, and a super unique melody to create one heater of a track.  You can download it for free, did I mention that?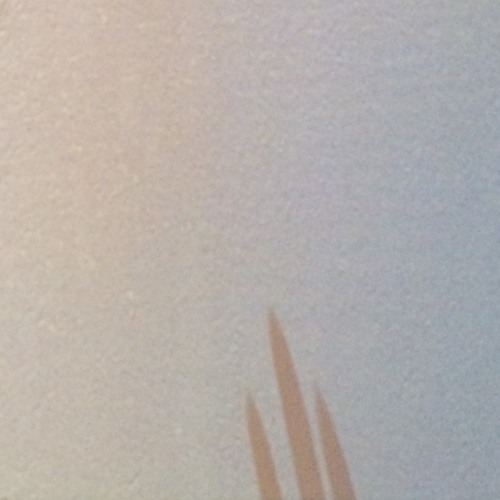 I encourage you to listen to his entire Soundcloud barrage, and get to know this young man a little better.  Furthermore, Southern Californian's rejoice as he will be coming to Los Angeles to put his live act on display at Lot 613, where Howling recently displayed some of the nastiest techno-fusion noise I've ever heard.  Check out the event Facebook page for all the ticket details.